What to expect
Earn while you learn all while making life-long friends and obtaining a Certificate III in Hospitality.
We understand that choosing to to embark on this journey is a big decision. The National Indigenous Training Academy (NITA) takes pride in providing tremendous support throughout the program. From helping you understand the right traineeship for you to providing you with all the information you need to feel comfortable taking the leap into a NITA traineeship. We encourage you to read through the information below to ensure you have a good understanding of what it's like to be a trainee with NITA.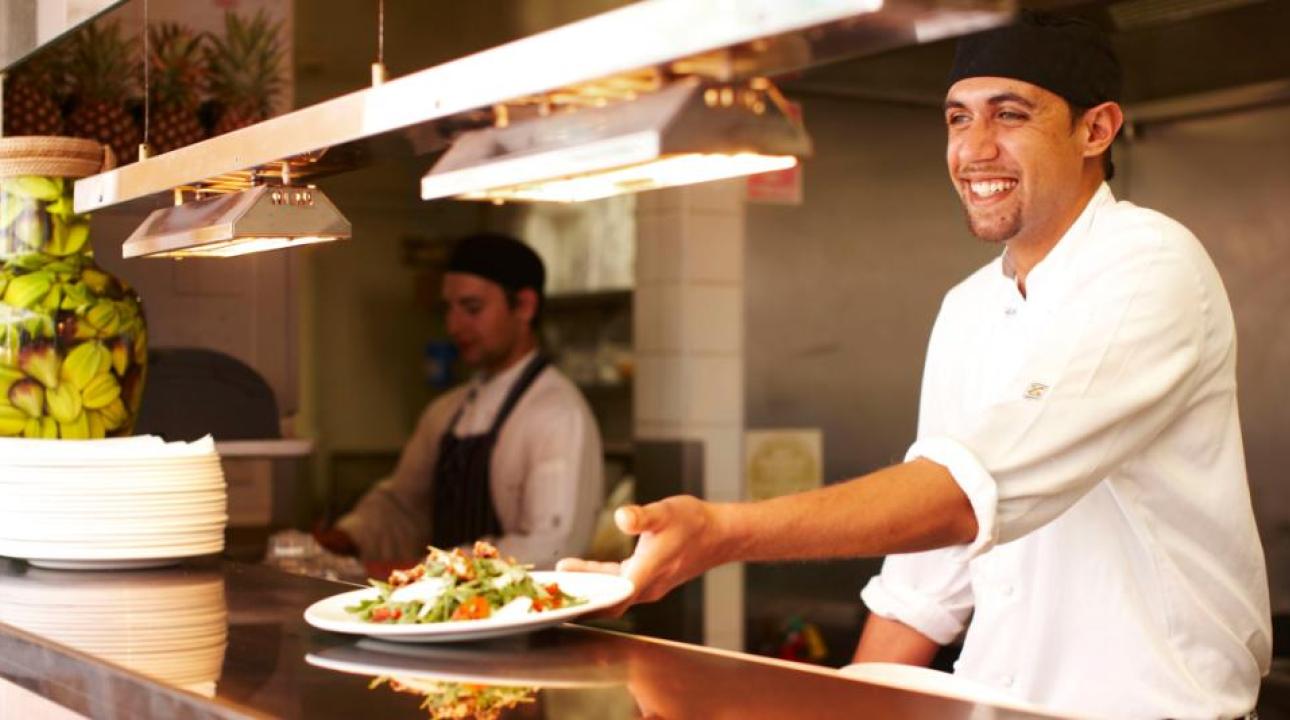 What is a Traineeship?
A traineeship is a type of vocational training (training under a supervisor) where you earn a wage and learn about the industry and job. This is a great way to test-drive your future career while working and living in a tight-knit supportive community.
With NITA you'll enjoy a great mix of in classroom and on-the-job training. You are also required to undertake formal training in line with national requirements and once completed, you will achieve a nationally accredited Certificate.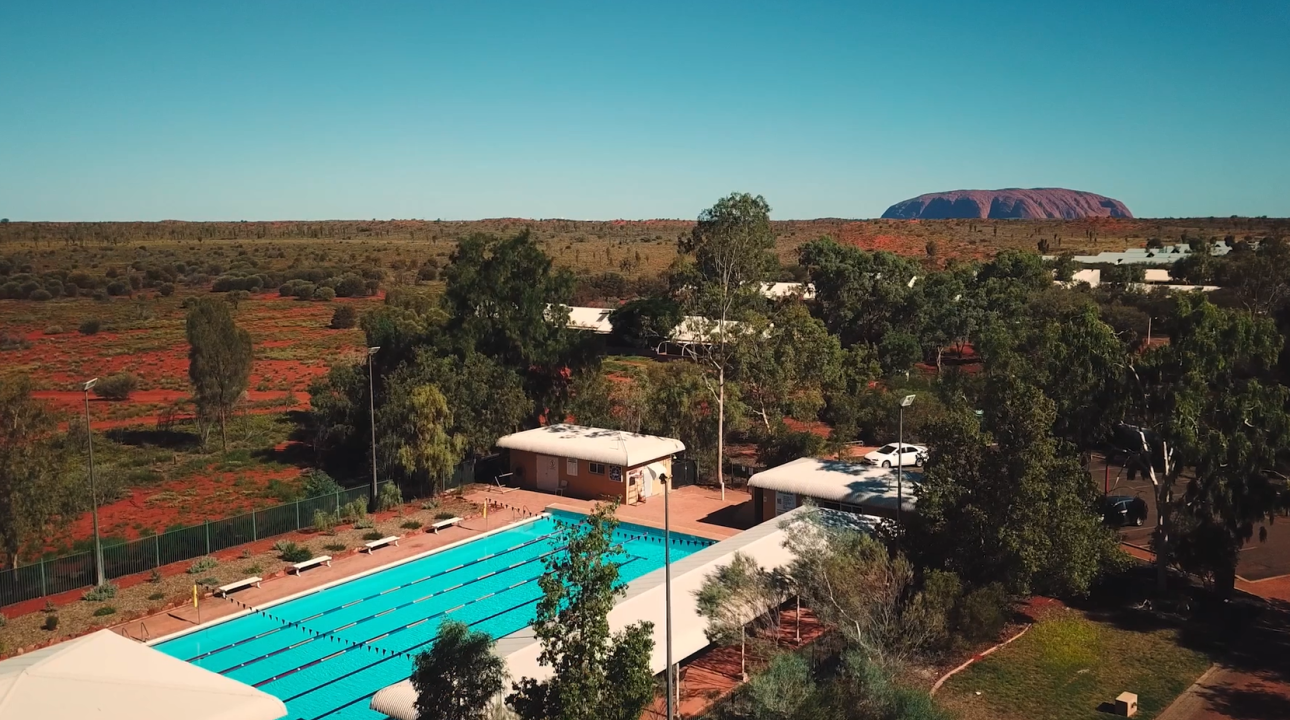 What are the benefits of a NITA Traineeship?
Earn a competitive traineeship wage while working and studying
We cover your rent
We cover your flight or bus fare
You cover a 4 week security bond
Access to a dedicated Trainee lounge room for you to relax, play board games and use art supplies all while connecting with other trainees.
Access to staff facilities including gym, pool, recreational centre and residents social outlets
On duty meals are included
Fortnightly vouchers to help with the cost of living
Discount at selected retail stores and food and beverage outlets
If this sounds like the perfect opportunity for you, then click below to apply today.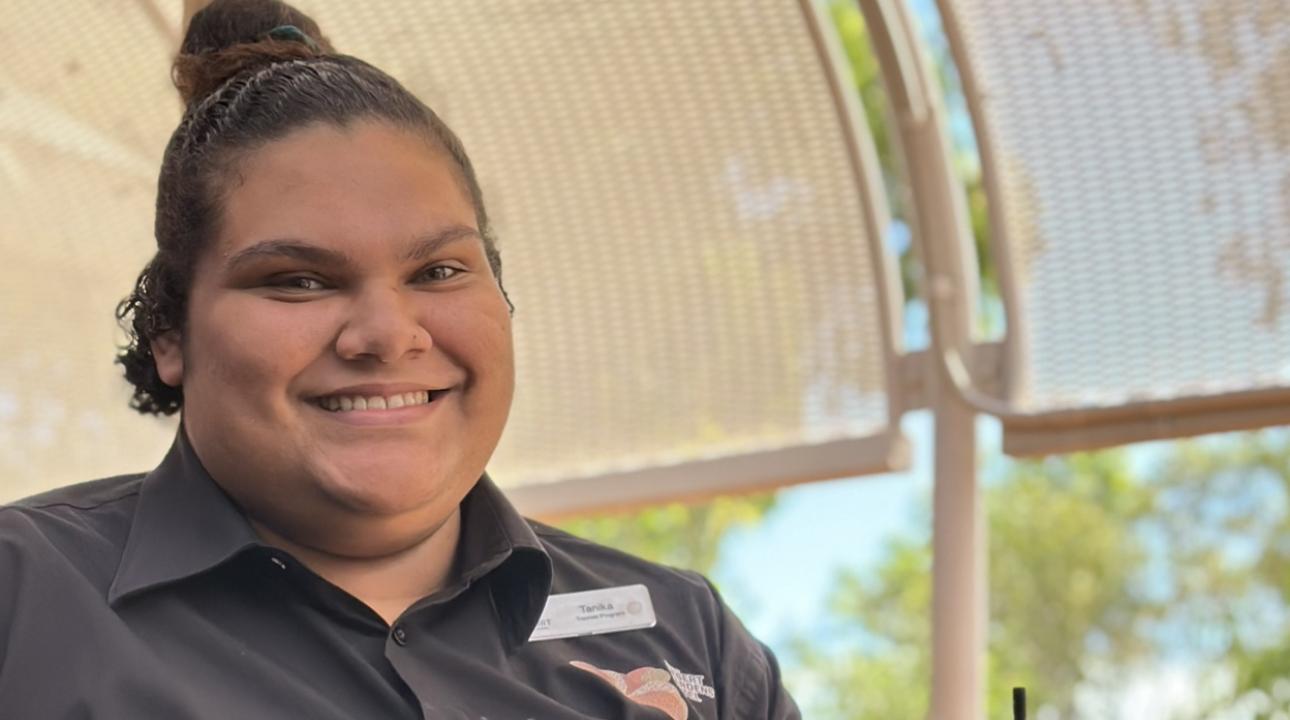 No Program Fees
NITA traineeships have no program fees.
Payment of a rental bond is required for you living in the accommodation. You may elect to pay the bond in installments, in which case it will be deducted from your pay each fortnight for the first four full pay cycles. Please note that when paying rent, you will be able to salary sacrifice the cost – your rent will be deducted on a before-tax basis rather than after-tax, which results in a tax savings.
Gas, water, and electricity are included.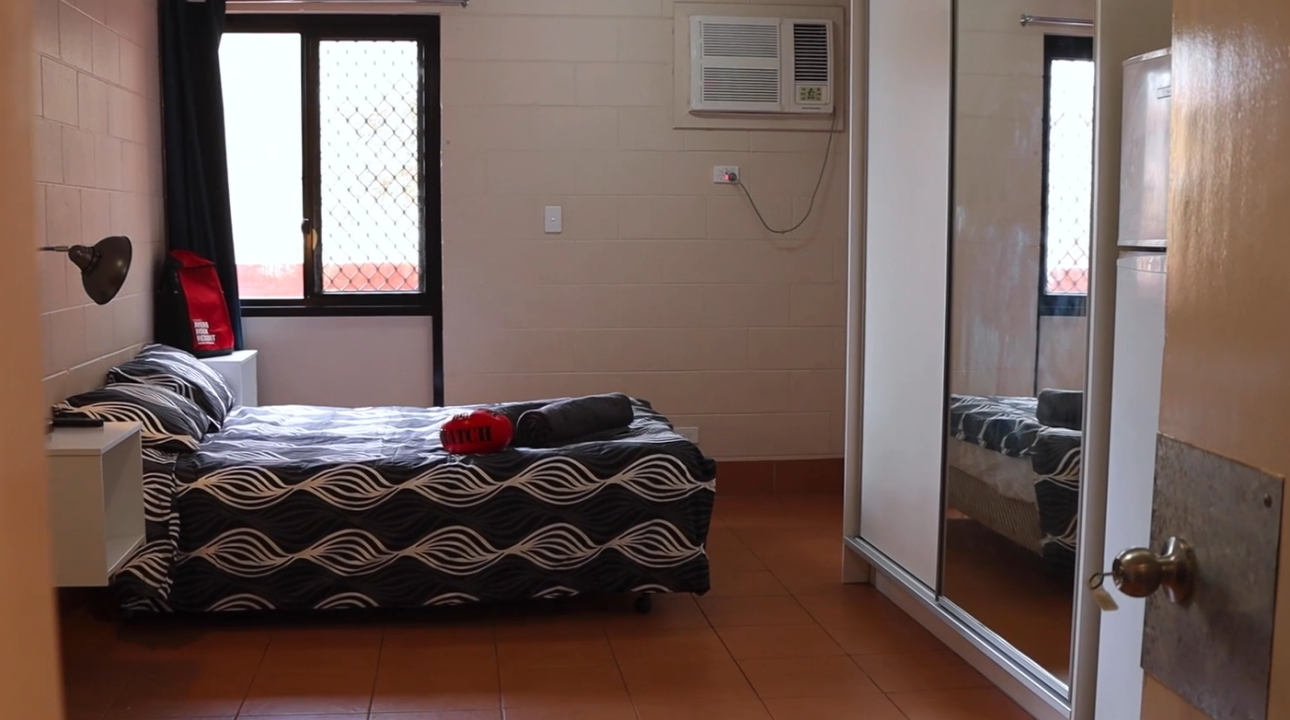 Trainee Accommodation
Room and board are provided for trainees at both Ayers Rock Resort and Mossman Gorge Cultural Centre, along with access to programs, facilities, and services that will enhance your experience. A dormitory-style living arrangement gives trainees the chance to meet fellow trainees, make friends, and have easy access to the support required for living away from home.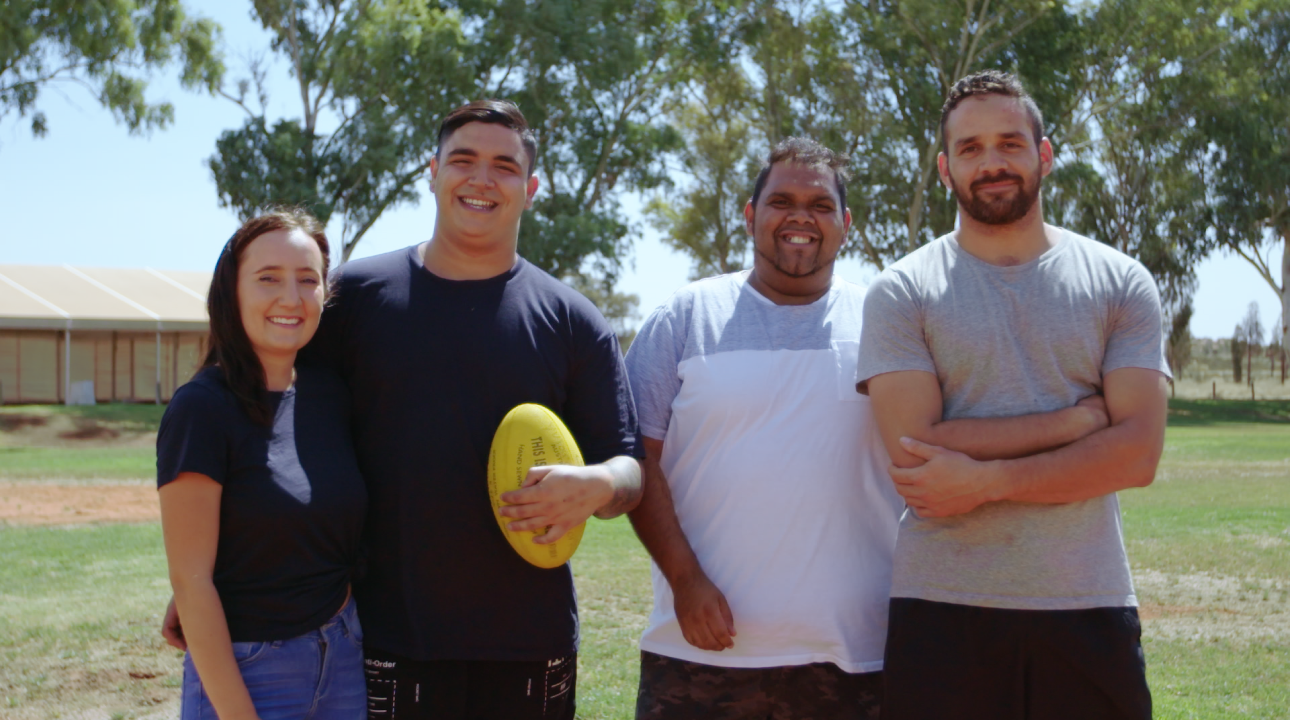 Social Activities for Trainees
In between learning and working, there's plenty of time for fun. Social activities are planned for trainees, including trivia, book clubs, gaming, indoor and outdoor sports, art and language classes, and health and fitness programs. Trainees can access health and fitness facilities like gyms and pools.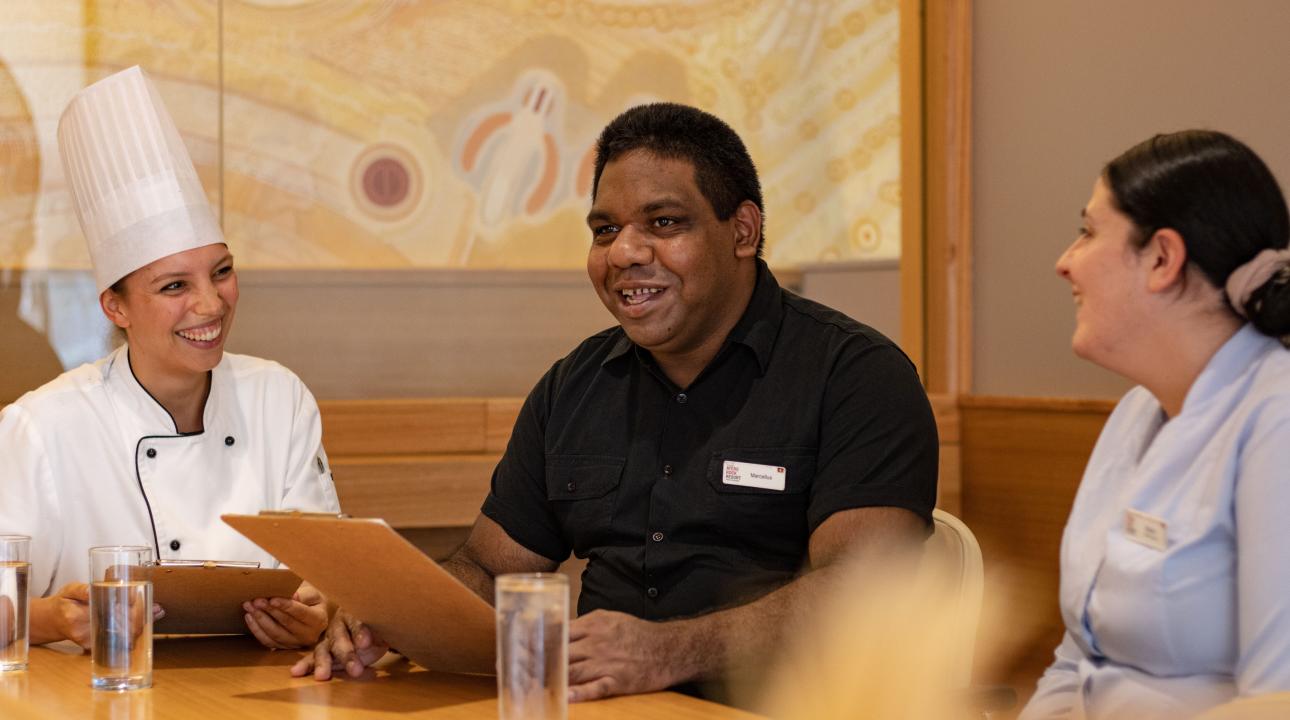 Wellbeing Support
The Wellbeing Team is located at Ayers Rock Resort and provides support both to trainees at the Resort as well as remote support to Mossman Gorge Cultural Centre trainees. This team of specialists provides help and guidance to trainees who may be struggling with anxiety, making friends, building self-esteem, or missing home. Two counsellors are also available to support trainees with therapy to work through any challenges they may be experiencing.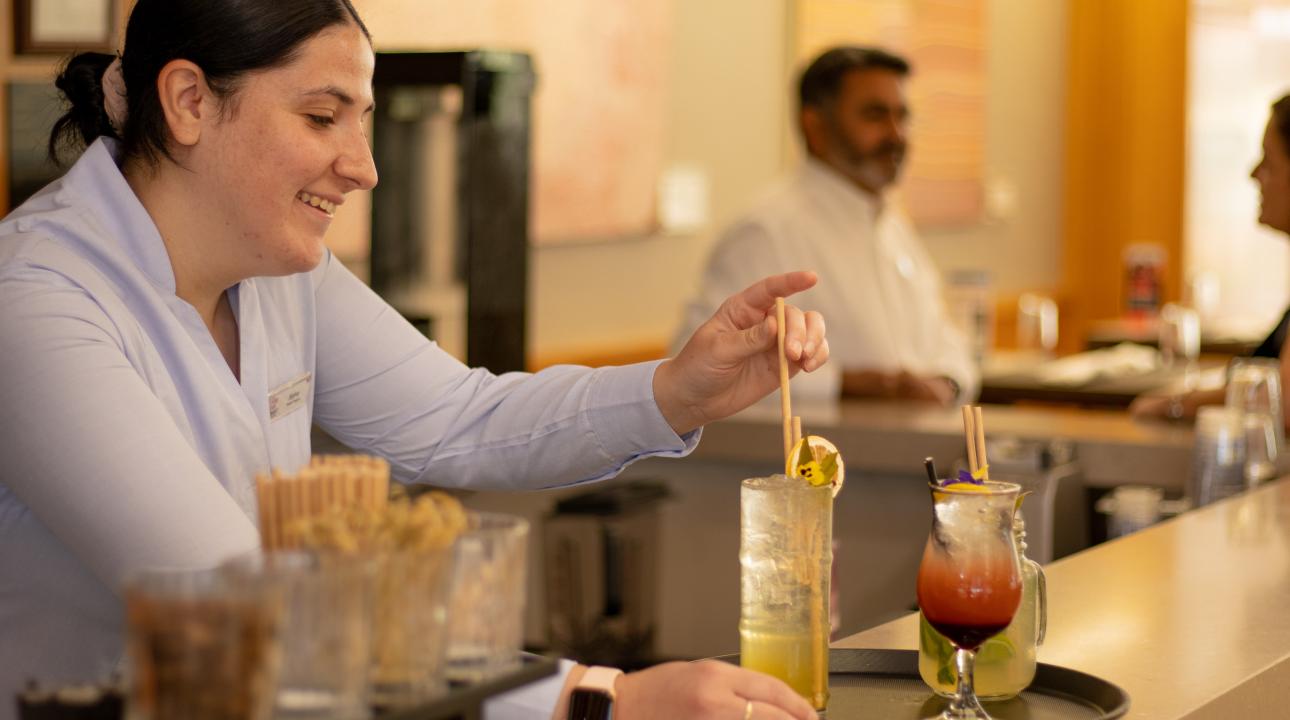 Why Should I Apply?
Earn while you learn
Test drive your future careers
Experience something new while working and living in a tight-knit supportive community
After successfully completing the 12 month Traineeship, you will receive a nationally accredited hospitality qualification which makes you job ready
Upon successful completion of the Traineeship, there will be opportunities to explore future employment with Voyages or its partners in hospitality roles.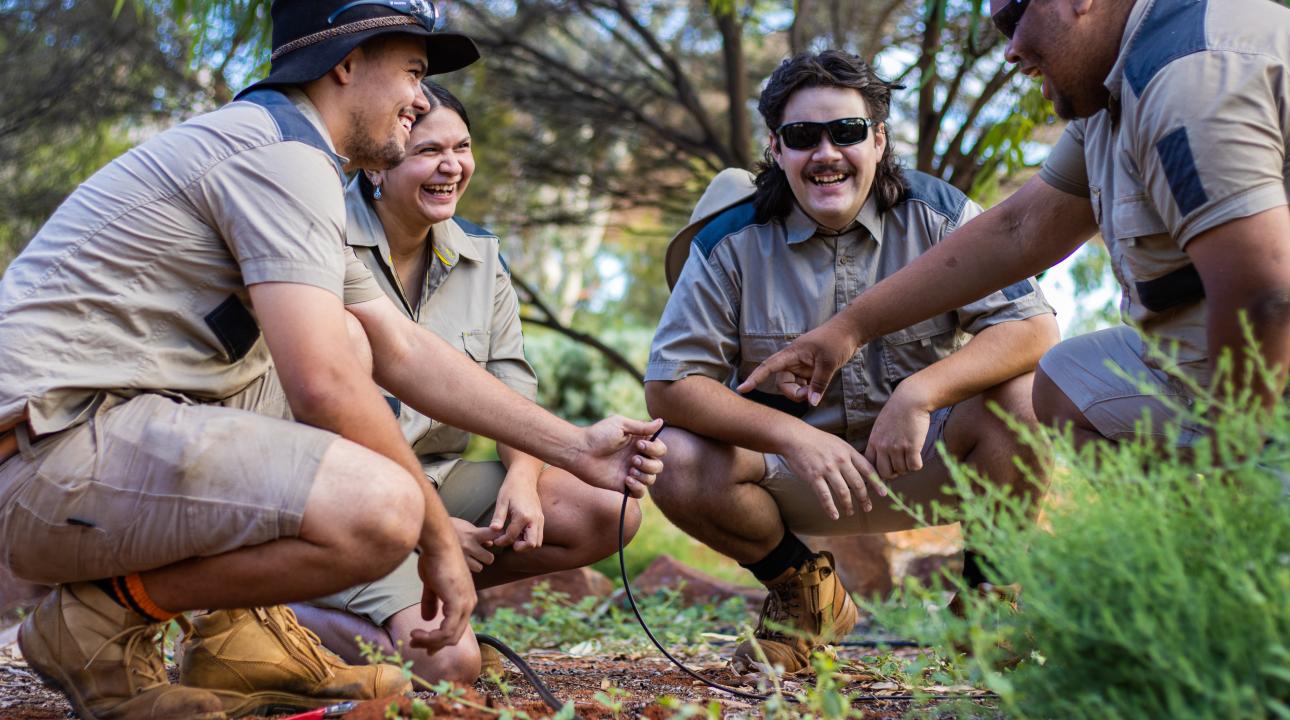 More information
For more information on the NITA program, please don't hesitate to reach out! Simply contact our NITA Talent Team and we will be more than happy to assist you!